Together we can rediscover your strengths, build your resilience, and set you on your healing journey.
Covid – 19
Please note: Due to COVID-19 I am offering virtual sessions (online video and phone) at this time.  I am accepting new clients.
These are difficult times, with much uncertainty.  Many of us are feeling an increased level of stress, anxiety and worry about the impacts of Covid 19 on our lives. It can seem like a difficult balance between exercising caution and remaining calm and grounded.
As part of our therapeutic relationship, we will work at enhancing resilience, inner strength, and well-being.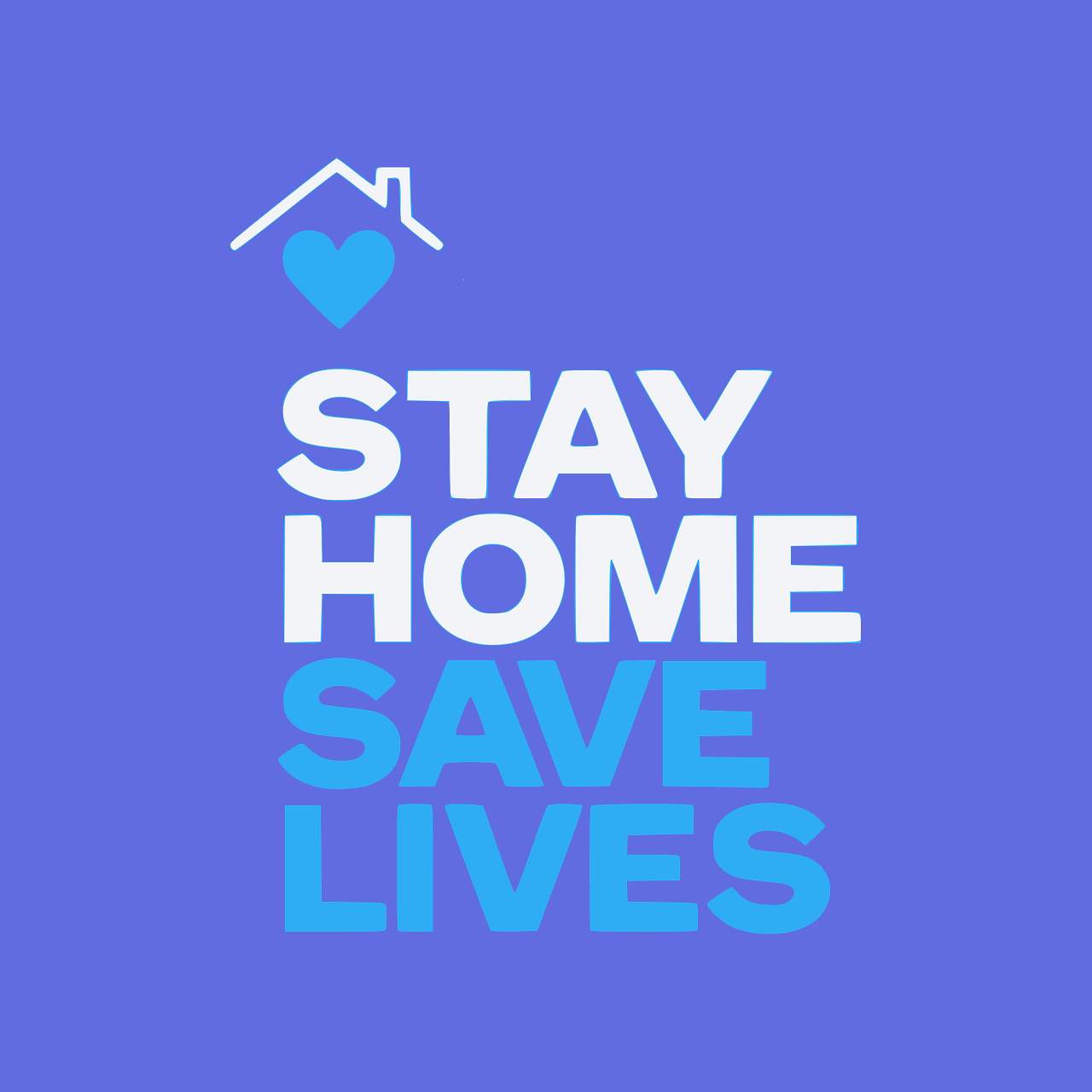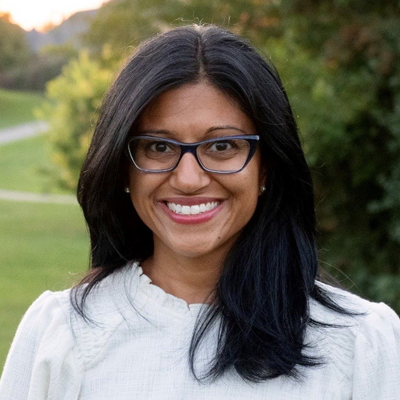 Hiral Amin-Sharma
Social Worker/Psychotherapist
As a Registered Social Worker (MSW RSW), I would like to invite you into a non-judgmental, nurturing, and anti-oppressive space, where we can work together to address the challenges in your life. Sometimes life can bring hardship and unexpected events, which can produce negative feelings and emotions. Some of these challenges require less support to process and work through, while others may take longer and require more frequent support to overcome.  
As your therapist, my goal is to understand you, your needs, and guide you to cope with or overcome the difficulties interfering with your everyday life.
I have more than 18 years of experience working with individuals, couples and families.
I have knowledge with many issues including;
Relationship Issues/Infidelity
Therapeutic Approach
Psychotherapy is a general term used for the process of treating psychological problems, emotional challenges and mental distress.
During psychotherapy, you learn about your moods, feelings, thoughts and behaviors. Psychotherapy helps you learn how to take control of your life and respond to challenging situations with healthy coping skills.
My preferred therapeutic approach is determined by the client's needs. I use an integrative approach to therapy, that incorporates evidence-based theories (e.g. cognitive behavioural therapy – CBT, psychodynamic, solution focused, Gottman method, acceptance and commitment therapy – ACT) that align with your needs.
I draw from a variety of modalities and will work closely with you to ensure that the therapeutic approach is one that best supports you on your journey. Individual Therapy
Psychotherapy is an empowering journey of self-awareness and growth. Together we will explore the thoughts, emotions, and behaviors guiding your life. Couples Therapy
Couples therapy offers a safe, unbiased space to explore hurt feelings, disappointment, and concern, as well as feelings of love, affection, and hope.  Whether you are looking to work with your partner to improve communication, involved in a relationship that has come to a point of crisis, or interested in establishing healthy relationship patterns, couples therapy can be help you work through the process.
Therapy Sessions and Rates
Free Initial 15 Minute Consultation
I offer a free 15 minute telephone consultation prior to booking a session, in order to have a brief discussion about your therapeutic needs, and answer any questions prior to booking an initial appointment. 
You are also welcome to email me with any questions you may have.  Please keep in mind that the privacy of what you share in email cannot be guaranteed unless all users are using encryption software.  Kindly use your own discretion when communicating personal matters in this way. 
Couples session/Family session: 60 -75 minutes - $180
Individual session: 50 minutes - $150
Insurance Coverage
As a Registered Social Worker (RSW), I am covered by most private insurance plans, however I recommend you check your individual plan for coverage details.
Receipts are available for insurance and tax purposes. Payment can be made by credit card (AMEX, Visa, Master Card), cash, or e-transfer.
Confidentiality
A consent and confidentiality form will be provided to you to review and sign at the first session. I take your confidentiality very seriously; we will discuss your rights as a client and my role as your therapist in our first meeting.
Cancellation Policy
A full 24 hours notice is required to cancel a session. A cancellation with less than 24 hours notice is subject to a cancellation fee of the full session rate. 
What To Expect For The First Session
Many people seek therapy when they are feeling stuck, and facing challenges.  Feeling nervous, apprehensive and/or excited about what to expect in the session is normal.  It is not always easy to talk to someone about what you are going through, and how you are trying to cope.  Therapy is a collaborative effort, and I strongly believe that it is important for you to be an active participant in the process that is your emotional healing.
In your first session, I ask certain questions about you and your life. This information helps me make an initial assessment of your situation.  We also discuss reasons why you are seeking therapy as well as what your goals might be. Subsequent sessions are tailored to your needs and goals.
info@hiralpsychotheraphy.ca
Working Days
Toronto Parkdale – Tuesday, Wednesday and Thursday
 Newmarket – Monday and Friday
 *During Covid-19 restrictions all sessions are being offered virtually